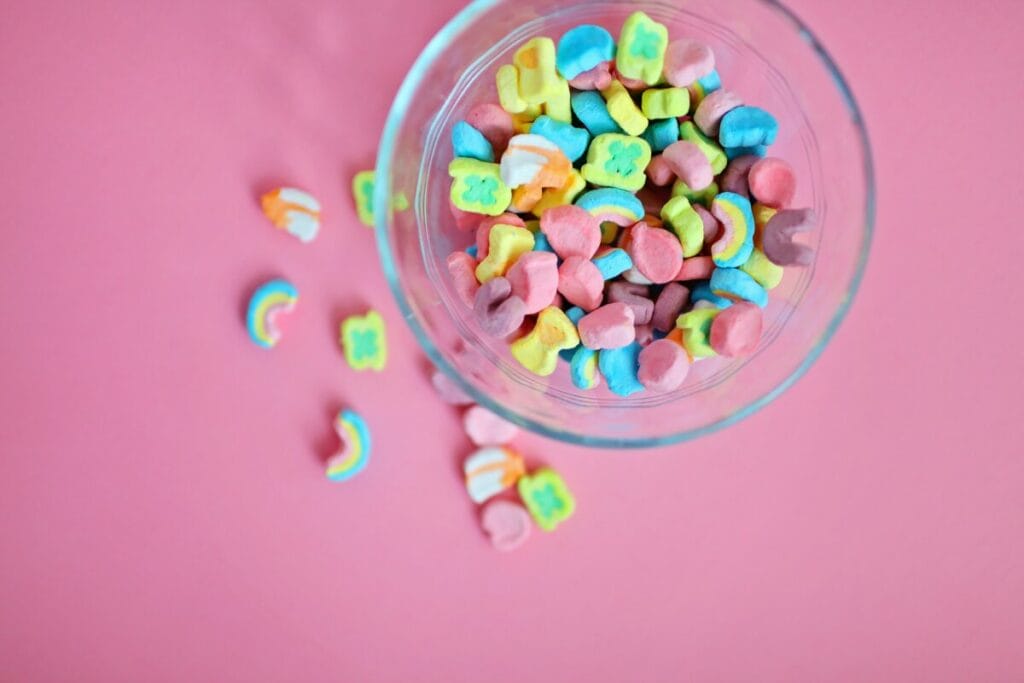 I know probably everyone is looking for spoilers of Orly's new summer 2023 collection, however, in my endeavors to find spoilers of that collection, I was just able to find a sneak peek of Orly's new breathable summer 2023 collection. To be precise, I think this is Orly breathable's combined spring/summer collection. The collection is going to be called Sweet retreat and is going to consist of six new shades:
Sour time to shine (a yellow creme)
Taffy to be here (a light pink creme)
Are you sherbet (an orange creme)
Give it a swirl (a turquoise creme)
Don't sweet it (a purple creme)
Burst your bubblegum (a darker pink creme)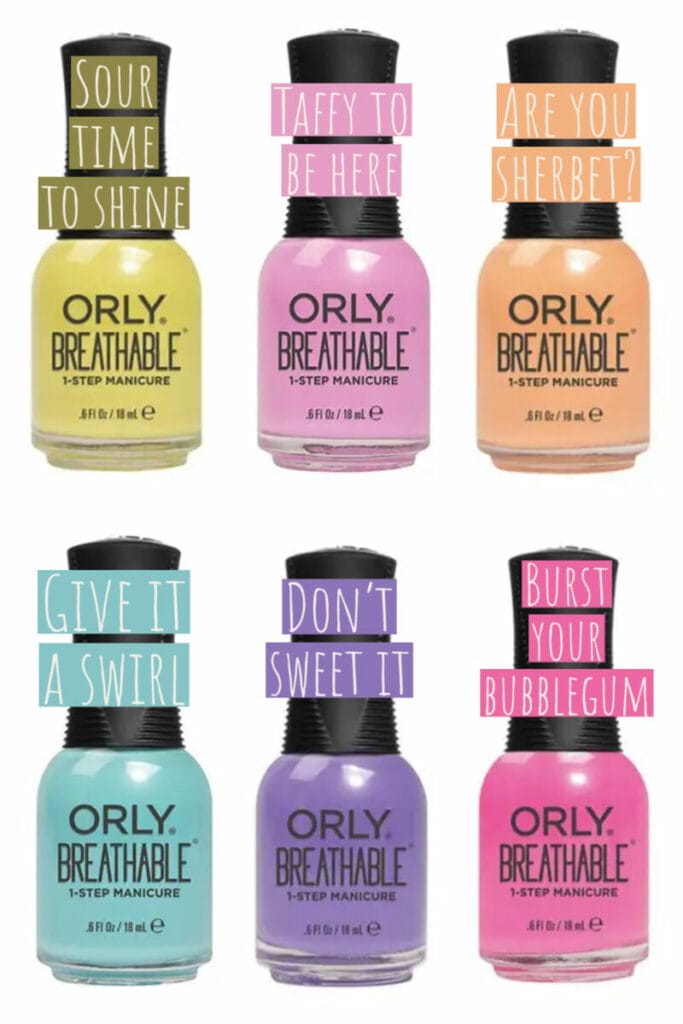 That's all the information I have. I personally find it a very cute collection, but I don't have one color that really stands out to me. I just love how they look together. The collection is already available in some stores in Europe. I'm sure that the collection is also going to be released in the US soon!