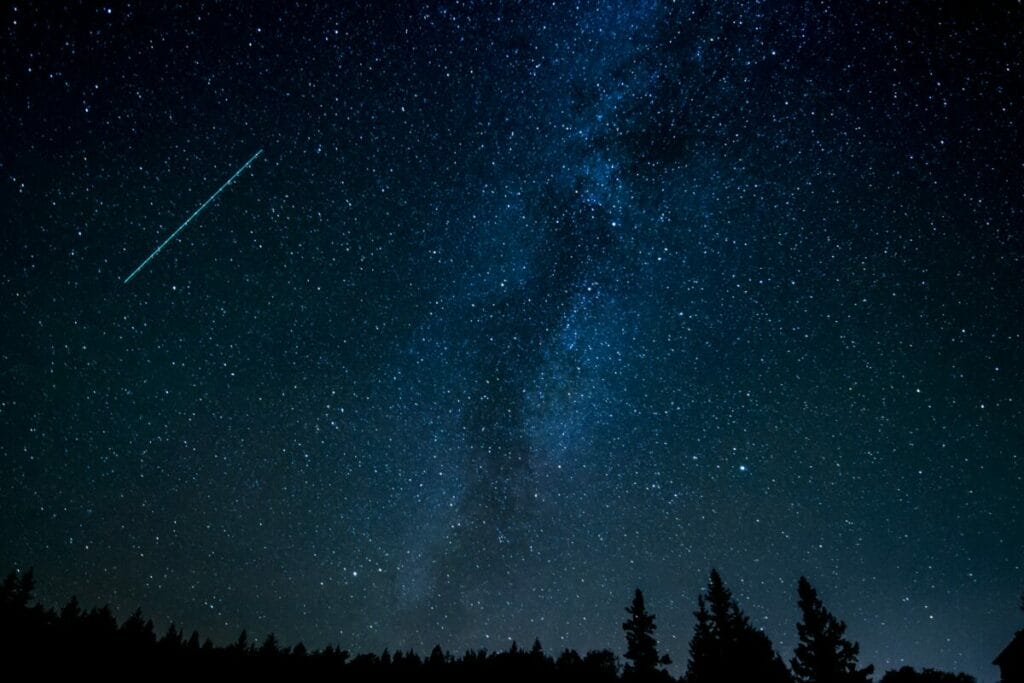 A sneak peek of the new OPI Fall 2023 collection has been released! This year, the fall collection is going to be called Big zodiac energy. All 12 shades will be inspired by zodiac signs for this collection! No official information is released yet, but there is a lot of unofficial information!
The 12 new shades are going to be called:
scorpio seduction
feelin capricorn-y
taurus-t me
#virgoals
pisces the future
cancer-tainly shine
feelin libra-ted
aquarius renegade
gemini and I
the leo-nly one
big saggitarius energy
Kiss my aries
Although nothing is confirmed yet, this collection will likely drop on August 1st. You can preorder the collection over here on Amazon US (affiliate link). Alternatively, you can already buy the collection over here on Beyond Polish (affiliate link), the polishes are cheaper there, and the packaging is usually more secure. If you use my code NOAENAILS, you will get 5% discount at Beyond Polish.
Disclaimer: This blog post contains affiliate links. Meaning that if you buy a product through one of these links, I might receive compensation at no additional cost to you. I marked all affiliate links clearly with the label "affiliate link", all other links are regular links. As an Amazon Associate, I earn from qualifying purchases.