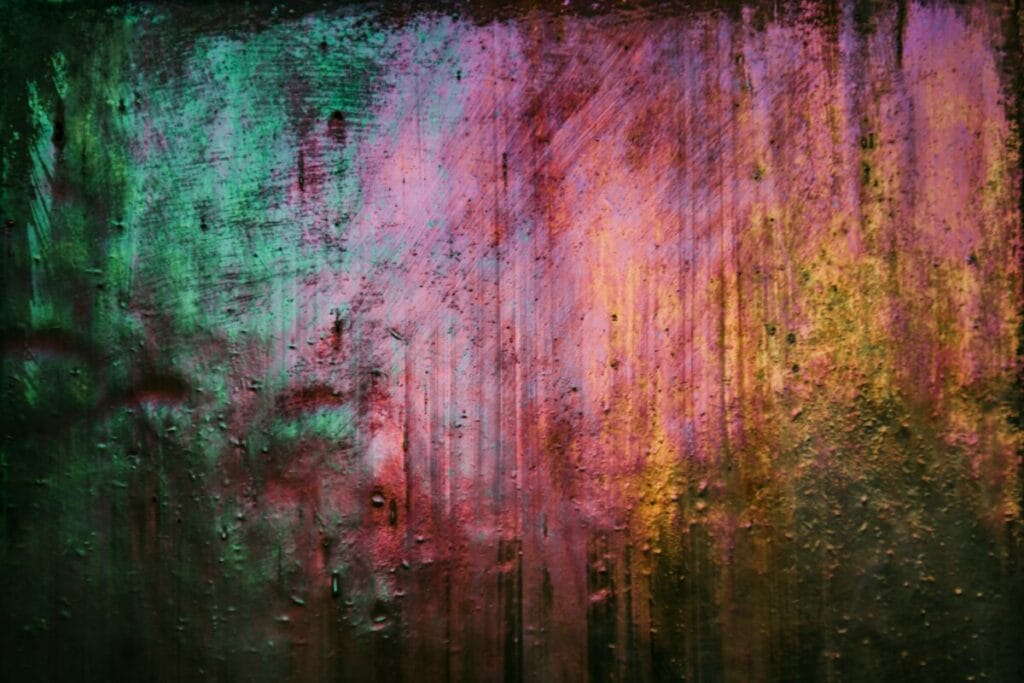 Throughout my time writing these blogs, I've often wondered if nail polish companies coordinate the release of their fall collections. After discovering the OPI Fall 2023 collection, I noticed that Ulta had published the new Essie Fall 2023 collection on their website soon after! As usual, there isn't much information available beyond the colors and descriptions of this new collection, but still, it's very exciting!
"Step out of line" is essie's autumn collection 2023 in limited edition. The collection is a combination of dark shades and soothing neutral tones whose duality is captured on the nails and reminds us not to be afraid of life's contrasts."
Step out of line (a richly dark indigo blue nail polish with red undertones)
Lights down music up (a muted mauve brown nail polish with red undertones)
Meet me at midnight (a deep olive green nail polish with yellow undertones)
Full blast ( a richly dark ruby red nail polish with blue undertones)
Dance til dawn (a muted gray white nail polish with pink undertones)
Underground ball (a dark plum purple nail polish with red undertones)
I have to admit, I really like these shades. The light grey/pink shade feels a bit out of place, but maybe it will make more sense in swatches? While I love the deeper tones in this collection, I do think some of them are duplicates of other previously released shades. Nonetheless, it looks like a beautiful collection and I'm excited to see swatches!